Price List
AcuFysio Treatment
€ 45,00 - Screening, Intake, Diagnosis (30 min)
€ 45,00 - Physiotherapy Regular Session (30 min)
€ 90,00 - Physiotherapy Complex Session (60 min)


Other
€ 15,00 - Screening
€ 45,00 - e-Consult (during office hours)
€ 45,00 - Simple Report
€ 90,00 - Complex Report
No Show Policy - We charge 100% of the booking
Payment Method
Payment Method
We accept all well-known debet and creditcards, you can also pay your invoice by iDeal or contactless payment. At all our clinics, we do not accept cash payments for administration and safety reasons. After payment you will receive an invoice on your e-mail address.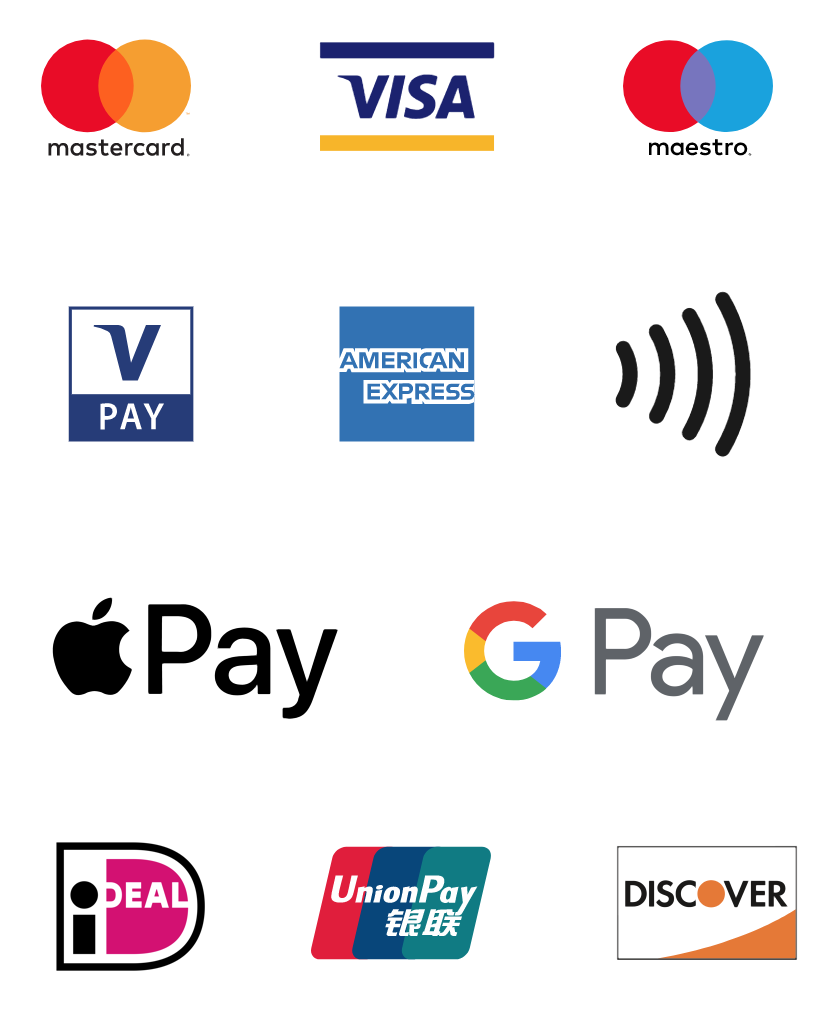 Health Insurance
Your treatment cost can be (partly) reimbursed
When you have the right health insurance coverage, the treatment cost could be (partly) reimbursed by your health insurance. For more information, please check with your personal health insurance company for the exact terms and conditions.
> Dutch health insurance physiotherapy coverage